1917 was incredible! We both gave this incredible one-shot war epic an A+. Please, please, please go see this in theaters if you haven't already.
SPOILER ALERT!  Watch the movie before proceeding.
Lessons Learned from 1917
Listen to our episode on 1917
Dusty: Never trust socialists.
Nazis (socialist) pilots pulled out of burning planes you would hope could show some gratitude.  Nope, that's not the case at all.
Sky and Dusty: Movement is survival. 
"If you're not shooting you're reloading, if you're not reloading you're moving. If you're not moving you're dead."
Lance Corporal Schofield (George MacKay) looking towards the German line just before the first wave launches.
Dusty: Always have a sidearm.
Your rifle is for distance but for close quarter combat, you need a pistol. But maybe in WWI this idea/strategy wasn't in place yet?
Sky: Rats are the devil.
They spread plague, eat your dog's food and trigger tripwires.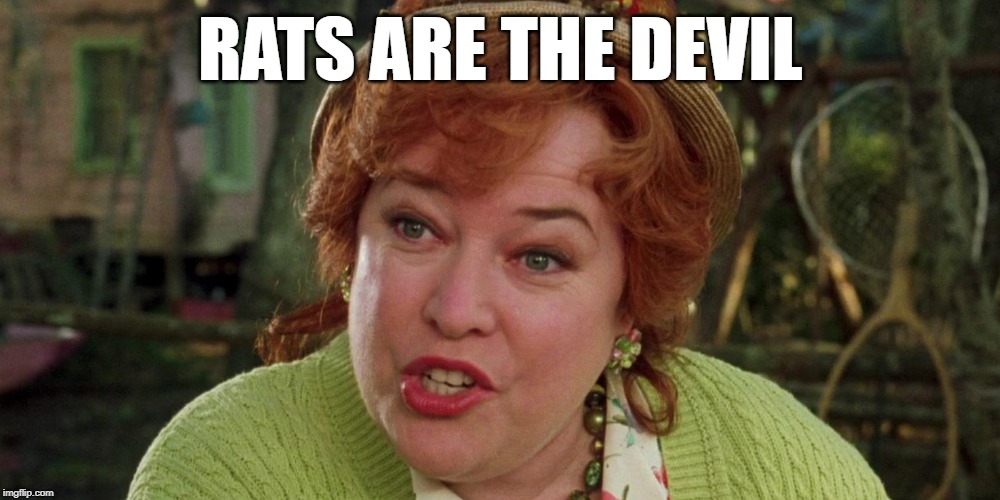 Incredible production design for the bombed out French city of Ecoust.
Sky: Wrap a wound ASAP. 
You never know when your hand will find it's way into a decaying corpse.
Schofield and Blake ( Dean-Charles Chapman) making their way through no man's land.
Rotten Tomatoes scores:
The Audience: 89%
The Critics: 90%
Grades:
A+ from Sky
A+ from Dusty
Check out the IMDB page for more info.
Check out last week's episode on Bill and Ted's Excellent Adventure (1989).