Thor was a great introduction to our first intergalactic Marvel Superhero (if you don't count Silver Surfer).  We enjoyed the movie, seeing the Warriors 3 and Lady Sif, along with Hawkeye and Agent Coulson.  Fun stuff, and you get a glimpse of the comedy that Thor (Chris Hemsworth) eventually brought forth in Ragnarok.
Lessons Learned from Thor
If they don't heed your warning, feel free to use your weapon.
It was great seeing Darcy (unlike everyone else holding a weapon in every other movie) use the taser on Thor before he could get too close.
It's never too late to do the right thing.
Everything seemed too hopeless for Thor after being cast out of Asgard. But he does the right thing and becomes a better person and tries to save the townspeople. He also sacrifices himself for the lives of his friends and everybody else, and this makes him worthy of regaining his power and Mjolnir.
Wise king's never seek war, but must always be ready for it.
This was a great line that was revisited in Ragnarok.
Know which rules to break. Don't break orders.
Yes, there's big consequences for breaking orders.
Great scene with Hawkeye's first appearance and "sexy Thor" going for Mjolnir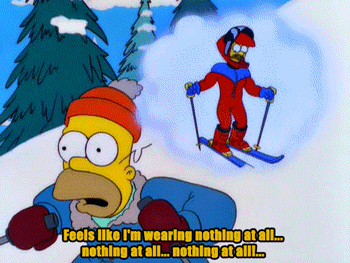 If you want someone to do something, make them think it's their idea.
Loki totally "inceptioned" Thor.
Proverbs 16:18 – Pride goes before destruction and a haughty spirit before a fall.
Thor's pride got in the way, but he grew from this experience.
Let us know what you think of the movie or any lessons you learned that we missed by commenting below.  Or, you can visit out Watch and Learn Facebook Page and comment there.
Learn more about this movie from IMDB.
Another close one on Rotten Tomatoes.  Audience at 76% and critics at 77%.  Lovely, we're on the same page.
Dusty has chosen Spider-man: Into the Spider-verse as the next movie we'll learn from.
If you missed it, last week we discussed Captain America: The First Avenger.